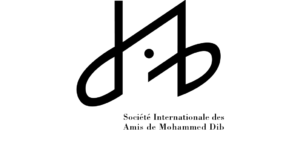 Propose a project or a partnership
The international society of the friends of Mohamed Dib takes an interest in institutions, authors or activities connected to the life and work of Mohammed Dib and, if necessary, to provides assistance to their projects.
Do not hesitate to propose your project idea! We are interested in projects that are pedagogical, scientific, of the neighbourhood, etc.